How we're transforming a poorly designed lakefront home into a dream vacation escape within a limited budget. When the owner found this home on Lake Hopatcong, she immediately fell in love with property. It's located in a cove near a marina that stays calm and peaceful in the summer months, a rarity at this popular lake. The house, on the other hand, left a lot to be desired. Over the years, it had undergone several ill-conceived and poorly constructed renovations that obstructed many of the picturesque views of the lake and...
read more
Here's a sneak peek at one of our new home projects that is currently underway on Long Beach Island, New Jersey. When Hurricane Sandy hit New Jersey last October, many people's plans changed, including the owners of this property on Long Beach Island. Construction of this new 4000 square foot home began earlier than anticipated due to flooding of the existing house caused by the superstorm. The home, which we nicknamed "Island Eyebrow" because of its location and the eyebrow dormer on the third floor, includes a master...
read more
At De Biasse & Seminara Architects, PC, we make it our mission to layout the process of working with us as clearly and succinctly as possible. That way you can gain an understanding of how we operate from the initial consultation all the way through construction administration. Ideally, we would prefer to work with you through every phase we describe below to ensure the smooth completion of your project — we carry out each phase with the intention of keeping your project on budget and within code. That being said, you may decide to...
read more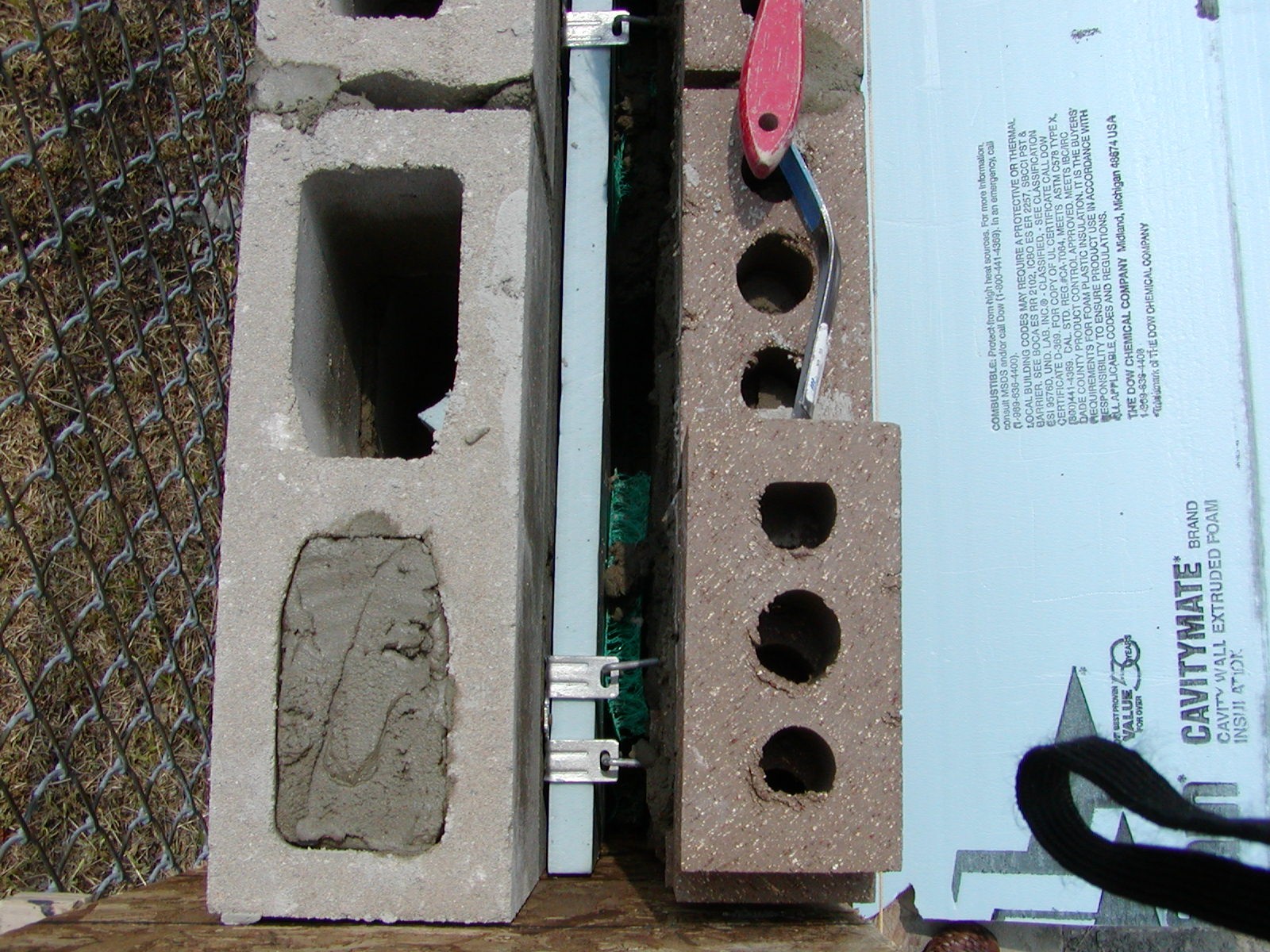 As part of the services provided in our design phases – cost estimates are developed – either in house, by the Architect or an experienced consultant. These numbers are not fairy tales. They are based on historical data from similar projects, current market conditions, as well as contractor and supplier input. If the Architect is left out of the bidding review or the Owner forgets or disregards the 'budget' or 'design phase' figures prepared by the Architect then the seeds for trouble are planted. It is...
read more
It's been an exciting year so far and we have some great projects that we're currently working on.  Here are just a few samples, which we'll include in our portfolio as we complete them: A security building at the Meadowlands rail station at MetLife Stadium, to be built in preparation for the more than 80,000 people expected at the 2014 Super Bowl Feasibility studies to elevate houses above the floodplain after Sandy damages in Manasquan and Beach Haven An equipment storage building at Liberty State Park in Jersey City...
read more