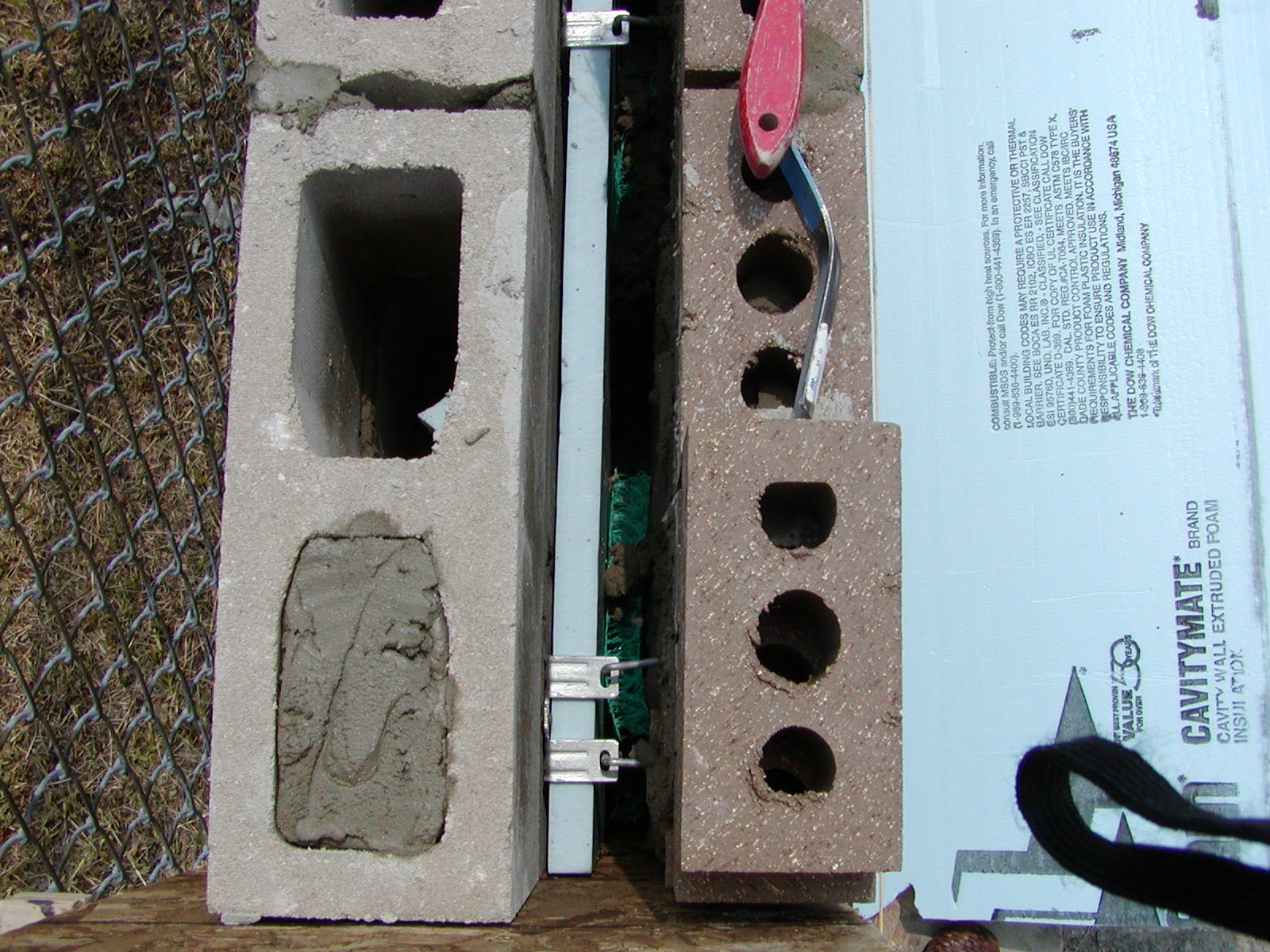 As part of the services provided in our design phases – cost estimates are developed – either in house, by the Architect or an experienced consultant. These numbers are not fairy tales. They are based on historical data from similar projects, current market conditions, as well as contractor and supplier input. If the Architect is left out of the bidding review or the Owner forgets or disregards the 'budget' or 'design phase' figures prepared by the Architect then the seeds for trouble are planted. It is...
read more
It's been an exciting year so far and we have some great projects that we're currently working on.  Here are just a few samples, which we'll include in our portfolio as we complete them: A security building at the Meadowlands rail station at MetLife Stadium, to be built in preparation for the more than 80,000 people expected at the 2014 Super Bowl Feasibility studies to elevate houses above the floodplain after Sandy damages in Manasquan and Beach Haven An equipment storage building at Liberty State Park in Jersey City...
read more
Well we did it! – we made the shift to a new web layout that we think is more user-friendly, mobile-ready, and will make it easier for us to stay engaged with you, providing information about what we do and about what's changing in architecture and building in general. Let us know what you think of the new presence. PS: Our 'old' stuff is still available in 'the archive': Moisture Management in your Building Flooding I want to Stay Home Money (still) Matters (cost v. value) Money Matters (facility assessments) Altered Spaces Hot, Humid, Hazy...
read more