About Us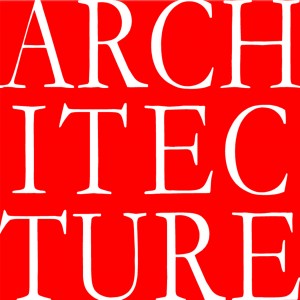 DE BIASSE & SEMINARA ARCHITECTS, PC is a full service architectural firm in Martinsville, NJ with a depth of experience at every project development level.
Since 1991 the firm has concentrated its design efforts and established its core business in the following four sectors:
Our focus is on communication with our clients, consulting engineers and field contractors to ensure that a quality built environment results.
We have an excellent reputation for 'going the extra mile' in planning for the future, exceeding minimal building code requirements, and demanding high quality and precision in the final product. The result is a sustainable built environment.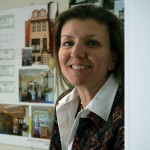 Our expertise in programming, space planning, project feasibility, renovation architecture, energy-conscious and accessibility design, as well as new construction are our tools to develop a successful solution for any design problem.
We see it as our job to satisfy functional needs, AND to create exciting, dynamic spaces in which to work, live, learn, or travel through.
Our current and completed public and private sector projects include rail transportation facilities, private homes, private and public school buildings, medical care facilities, affordable housing apartments and office and retail commercial buildings. We are committed to excellence in design and technical service resulting in distinctive, sustainable, economical architecture.
DE BIASSE & SEMINARA ARCHITECTS, PC has successfully provided task-order based and contract-specific architectural services to the public and private community in NJ, NY, PA, MD, and FL.
Our staff are licensed Architects in NJ, NY, PA, and MD.
Michael De Biasse and Virginia Seminara have been practicing since 1988. They are constantly updating their design and technical knowledge through Continuing Education. In 2005 Michael De Biasse received his accreditation as a LEED professional, further emphasizing the firm's commitment to sustainable design. Hands-on principal involvement in every project ensures each client direct access to a decision-maker.