The Educational Resource Center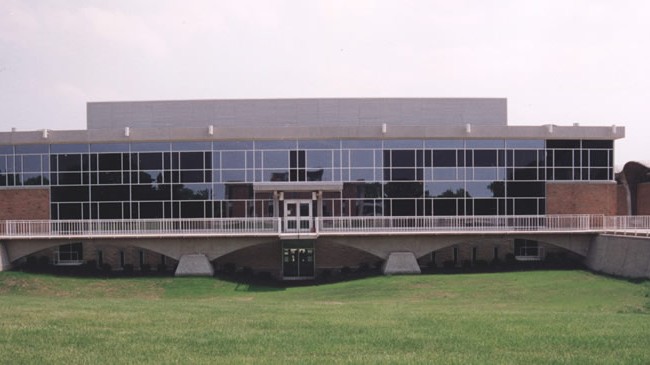 The Educational Resource Center was the first new building constructed on the campus of Midwestern University after 25 years. This 3 story 32000 sf facility houses the College of Pharmacy and provides state of the art research & teaching laboratories, two 180 seat lecture halls, as well as faculty offices.
The building was sited to create a southern boundary to an existing central quad. Its semicircular form was generated by the design of two identical quarter round lecture halls mirrored about a central corridor. The research labs take advantage of their top floor location and penetrate the roof plane with sloping vaulted ceilings complemented by large glazed areas offering abundant daylight.